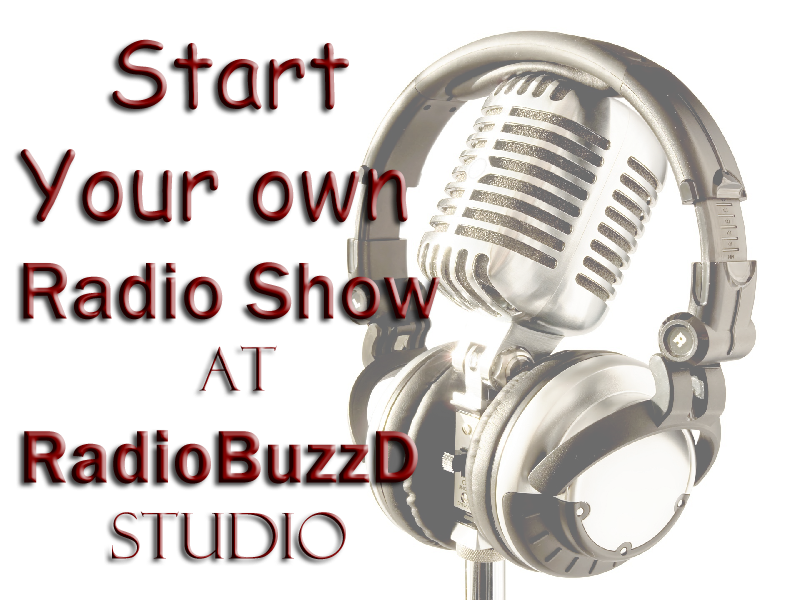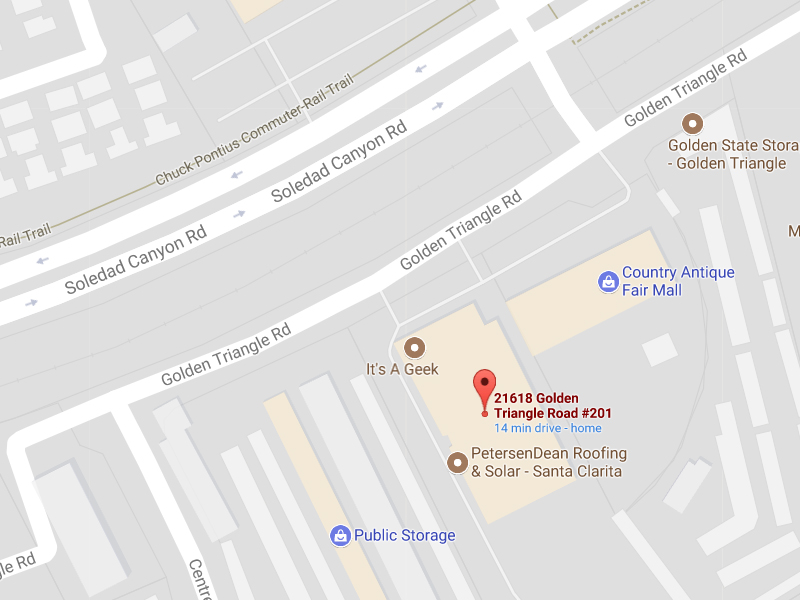 Located at
 21618 Suite 201 Golden Triangle Rd, Santa Clarita, CA 91350
Request Music
Requests is a voting priority system. If a track gets more votes it will move up the queue and play sooner.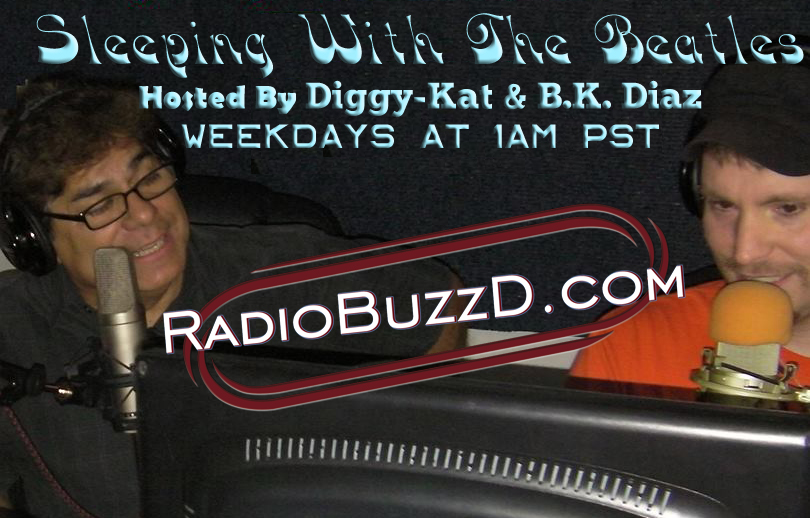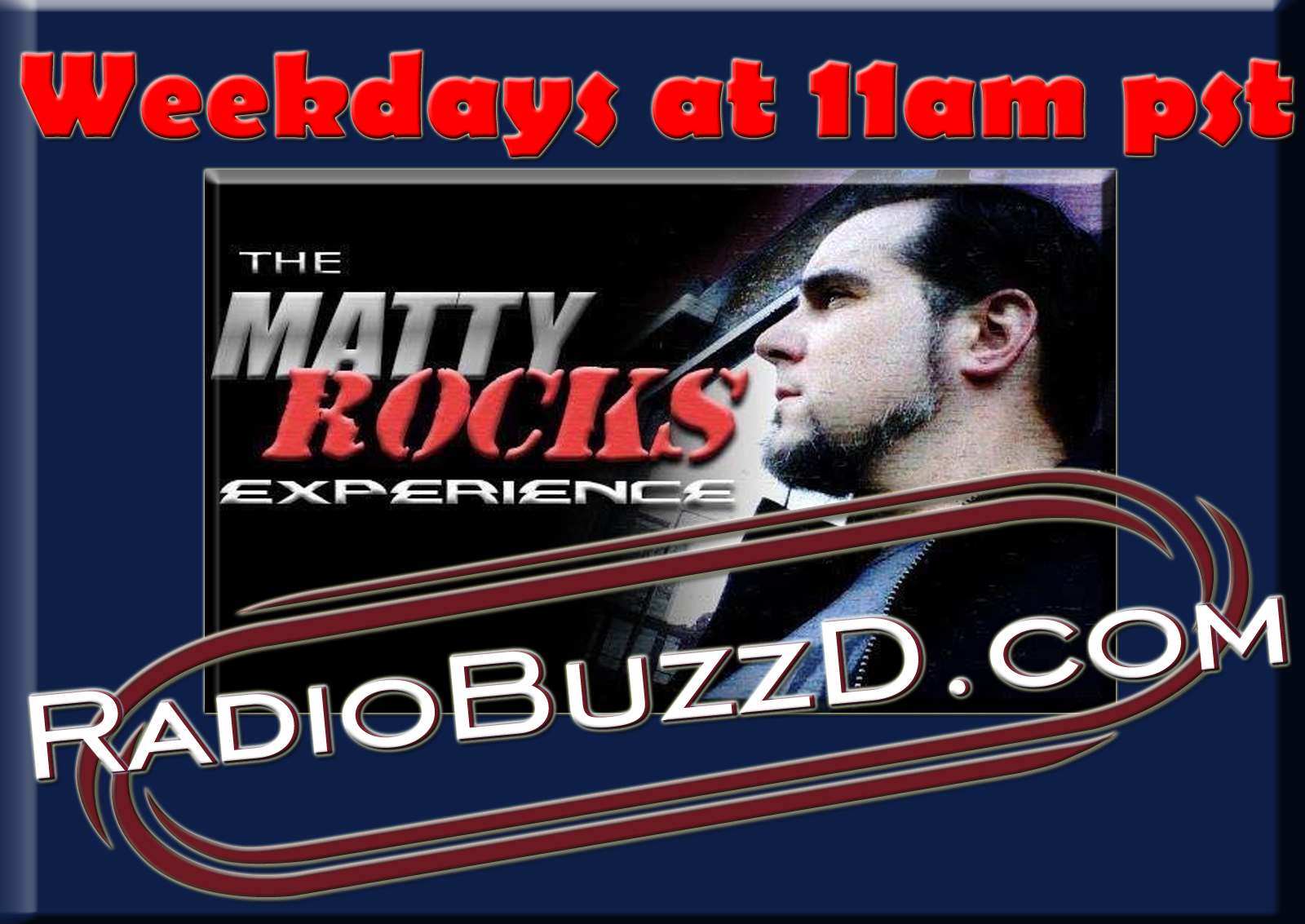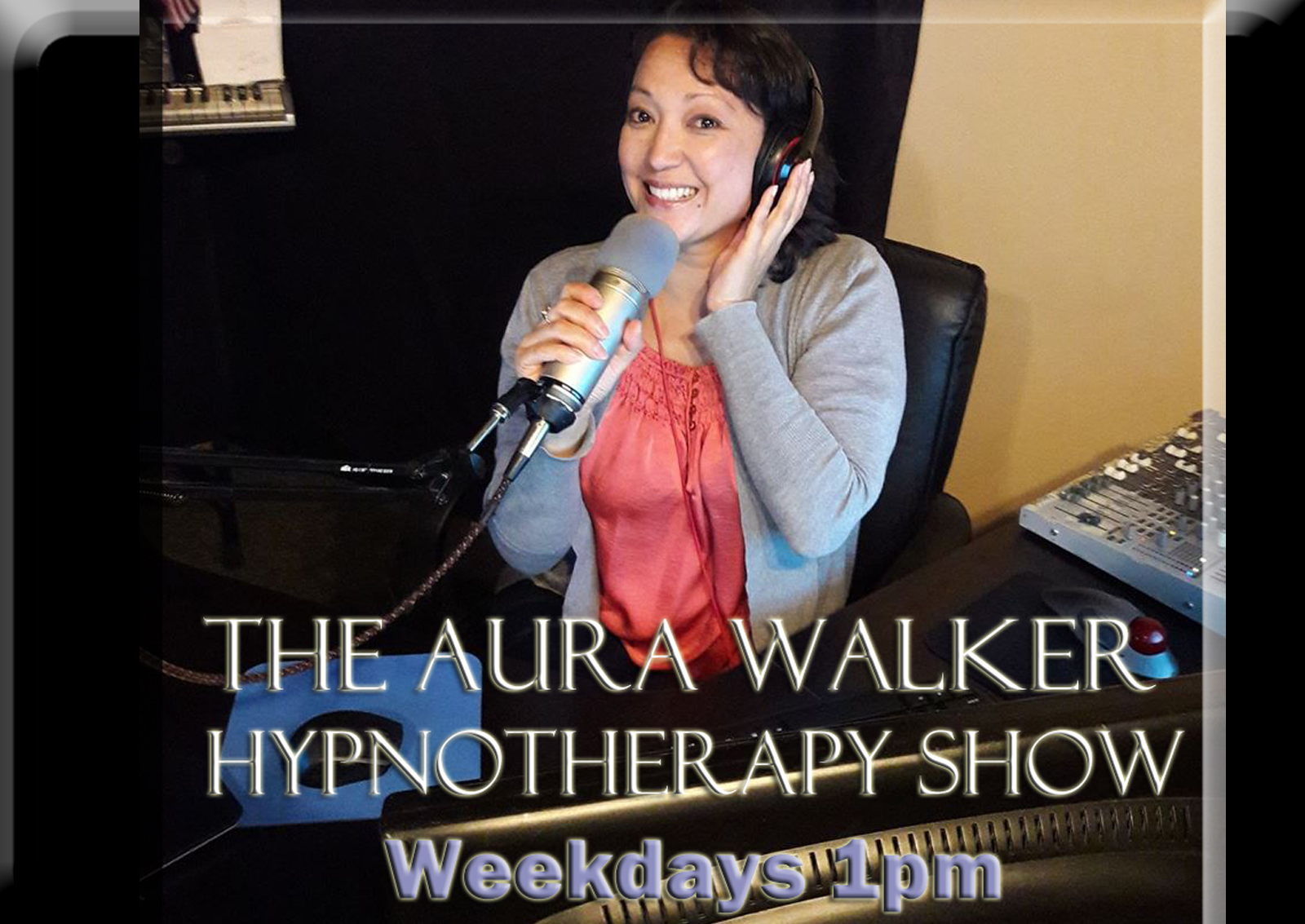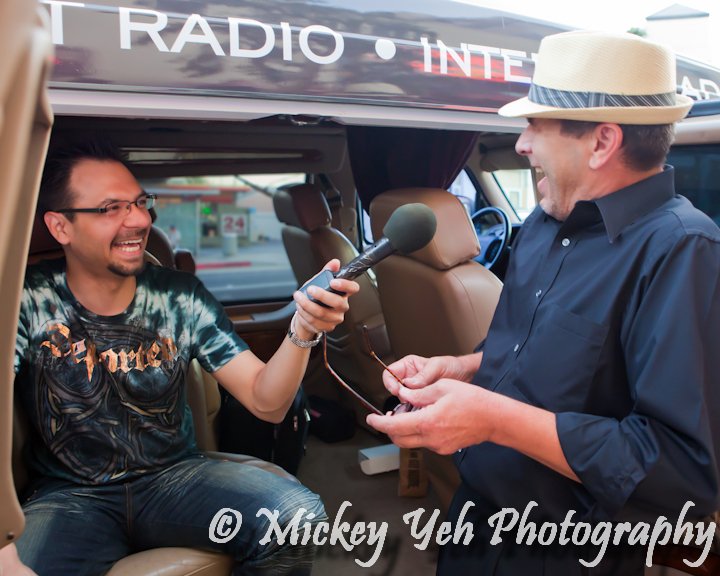 Book your Radio Show Today, Choose any available date and time below.
Be Heard Worldwide
RadioBuzzD is your stage
Broadcast your show with us from our broadcast studio or send us your mp3 for a broadcast scheduled show.