mickey mccalli
STFU Crew GTA V online
The Crew founder and head honcho.
Power is absolute.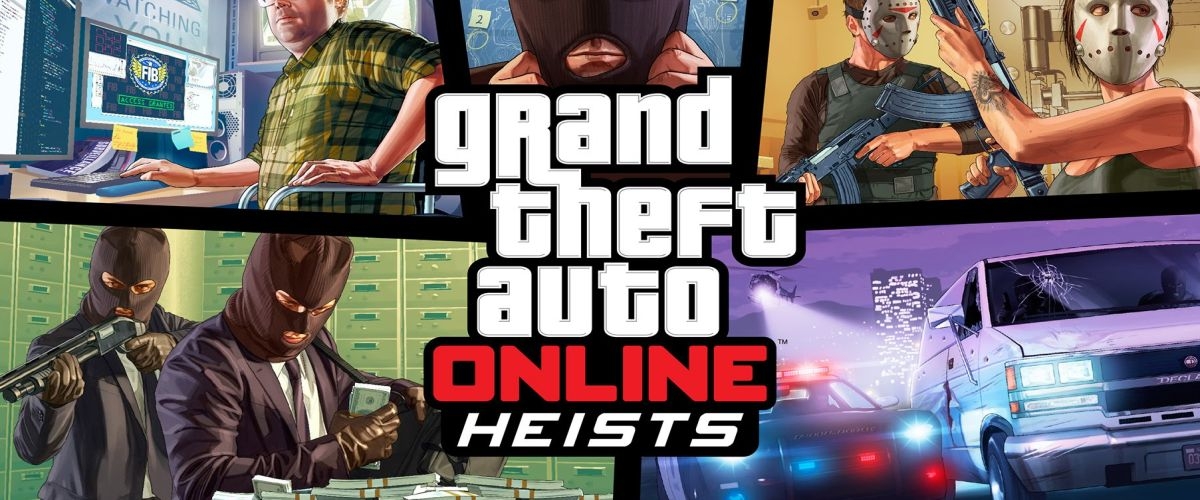 FREE MENU
Kiddion's Modest External Menu
Start GTA5 and wait until the game has fully loaded

Start the mod

Read the disclaimer, and press OK

Default keys include:




<F5> to show/hide the menu,




<Numpad 0> to go back,




<Numpad 8> and <Numpad 2> to navigate up/down through the menu options.




<Numpad 4> and <Numpad 6> to decrease/increase the current value.




<Numpad 5> to activate an option, toggle its value or applying any changed setting.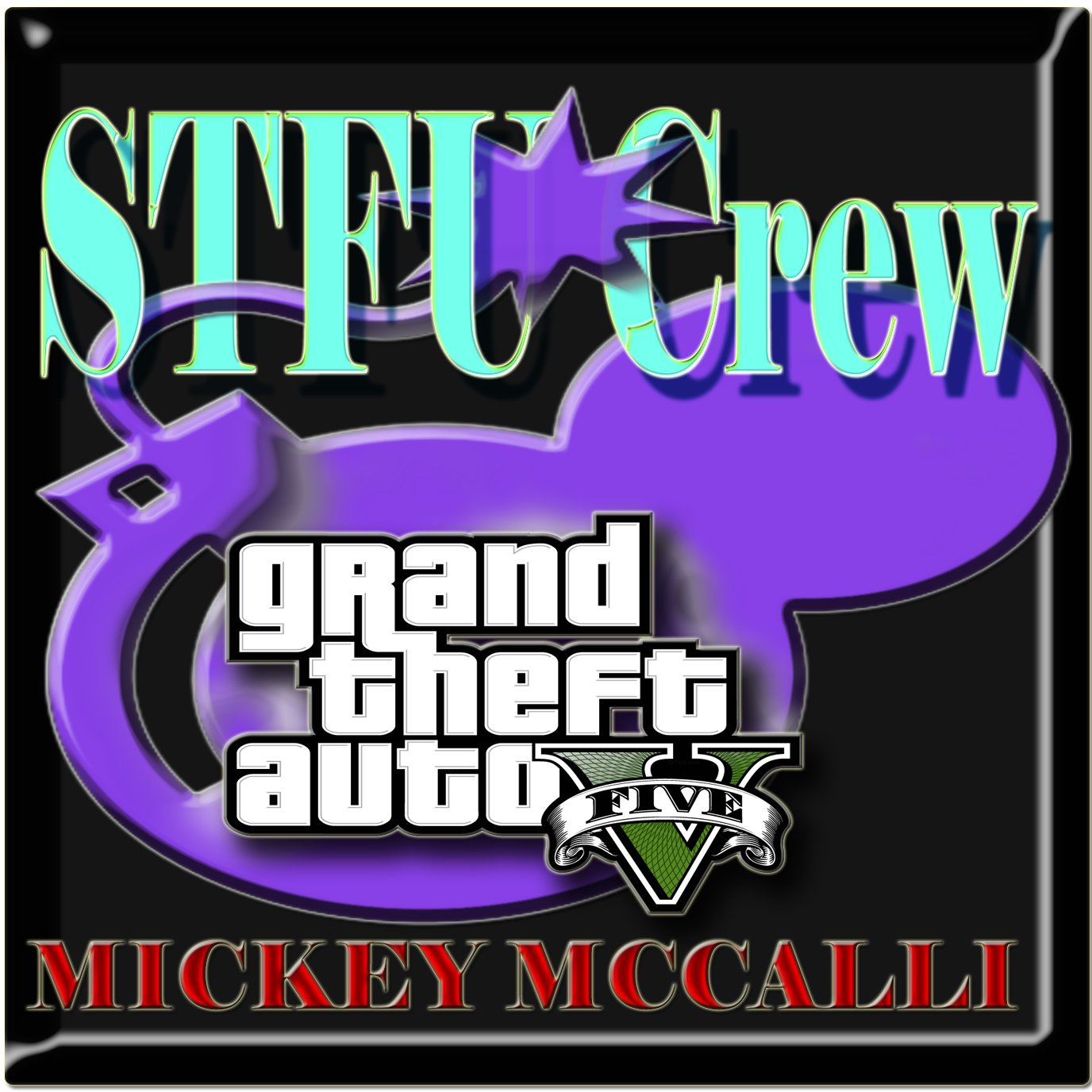 Streaming Live Radio From Los Santos GTA V online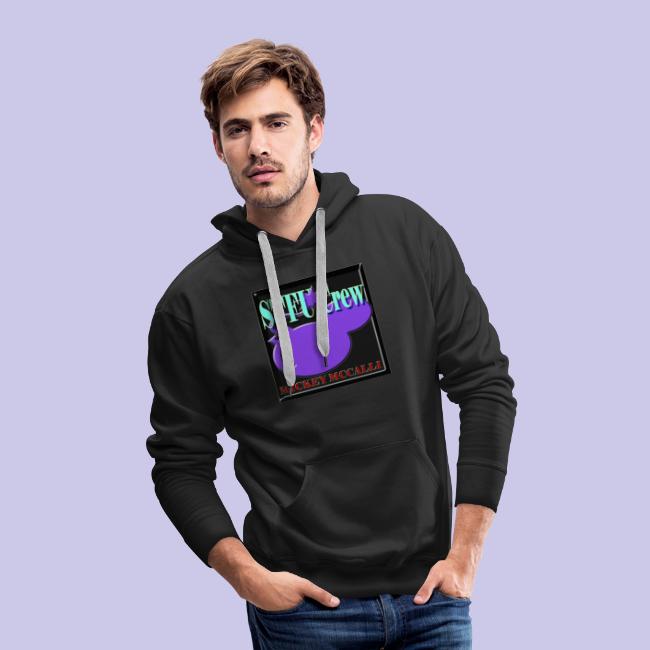 The Crew founder and head honcho.
Power is absolute.
Commissioners
The Crew's most trusted members. They have the power to manage all aspects of the Crew on behalf of the Leader, including the ability to promote members internally and invite new members.
Lieutenants
Made members with specific privileges to keep the Crew in check.
Representatives
Members who have proven their commitment to the Crew and are awarded basic permissions to aid recruitment efforts.
Muscle
 88 players 
The rank-and-file mob of Crew members. They may not have nor want any administrative power, but they're often the heart and soul of what makes your Crew fearsome.